LUPITA NYONG'O BOYFRIEND LIST
Lupita Nyong'o is a famous Kenyan-Mexican actress who became famous after winning an Academy Award for her film debut in 12 Years a Slave in 2013. Lupita Nyong'o is an incredibly attractive woman with an amazing sense of style.
Her personal life is also a subject of general discussion because she prefers to hide her romances, which leads to a huge amount of rumors.
So let's look back on Lupita Nyong'o possible and confirmed loves and hookups.
In the year 2012 Lupita Nyong'o had a romance with actor Chiwetel Ejiofor while working on 12 Years a Slave. Sources on set made claims of a romance, once the movie wrapped it was reported that the couple's supposed romance fizzled out.
The next year, the beauty was rumored to have an on-and-off relationship with another co-star Michael Fassbender. The man even wanted to show his serious intentions but their story wasn't destined to be very long. 
Just one year later Lupita's love life was cast in the spotlight yet again. After being spotted cuddling with one another following an Academy Award appearance, news of a romance between Lupita and Somali-Canadian poet and musician K'naan began to make rounds around Hollywood.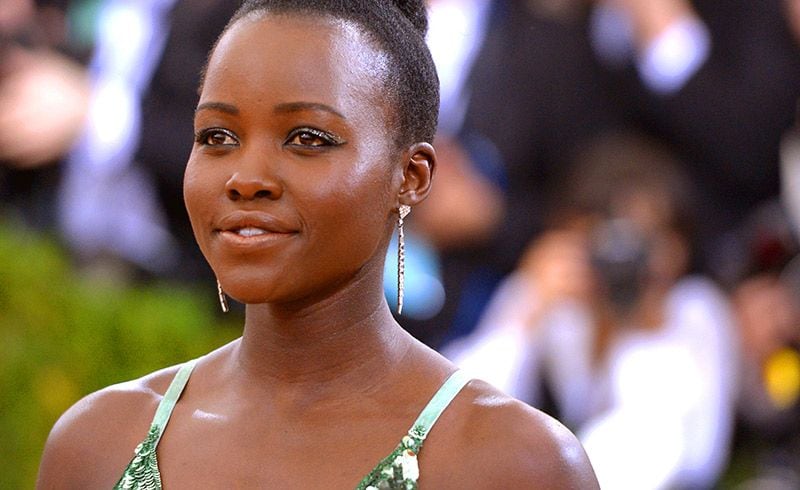 The couple didn't hide their love affair and they were often visible at various events cuddling with each other. Interestingly, Lupita's relationship with K'Naa was the only one that the actress confirmed before or after him. However, their relationship didn't last long and Lupita and K'naan ended things in 2014.
In 2014 Lupita Nyong'o became close with Jared Leto and it was undeniable that the two had chemistry. All it took was one small conversation between Lupita and actor Jared Leto before rumors started to fly that the two were hooking up.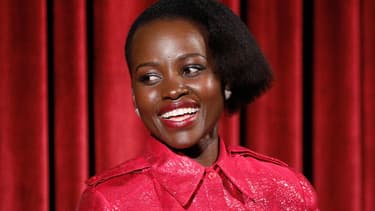 They became close during their 2014 awards season journey when Lupita received praise for her role in 12 Years a Slave and when Jared received his award for Dallas Buyers Club. However, their romance was never confirmed and it was never denied by both stars.
After several years of silence, Nyong'o's personal life has become a topic of discussion again. In February 2018, Tweets and Video of Lupita Flirting with his Black Co-Star Panther, Michael B. Jordan began to make tricks on social media.
The actress' Lovey-Dovey appears with his Black Panther co-star, Michael B. Jordan, during the press tour for the film gave rise to rumors about their relationship. There was no word on whether the two who both said to be in relations at that moment dating or joking around the other.
As of 2021, Lupita Nyong'o's is not dating anyone. She doesn't have a boyfriend right now and like most celebrities, Lupita Nyong'o tries to keep her personal and love life private.