Bitcoin Price Rockets After Elon Musk's Tesla Reveals It Bought $1.5 Billion Worth Of Bitcoin
Bitcoin has suddenly surged after Tesla TSLA -1.1%, the electric car-maker led by billionaire Elon Musk, revealed it has bought bitcoin.
The bitcoin price rocketed to an all-time high of $43,730 per bitcoin on the Luxembourg-based Bitstamp exchange before falling back slightly.
Tesla announced that it bought $1.5 billion worth of bitcoin in January, according to a filing with the Securities and Exchange Commission, adding it would soon start accepting payments in bitcoin.
Tesla, which last year became the world's largest car company by value, said it bought the bitcoin for "more flexibility to further diversify and maximize returns on our cash," according to the filing.
"We expect to begin accepting bitcoin as a form of payment for our products in the near future, subject to applicable laws and initially on a limited basis, which we may or may not liquidate upon receipt," the filing read.
The bitcoin price has now soared over 300% since October, with the blistering bitcoin rally largely put down to institutional investors warming to the cryptocurrency and payments giants such as PayPal PYPL -1.2% and Visa adding their support—though bubble fears have emerged.
Tesla's bitcoin-buy has been cheered by the cryptocurrency community, who expect it to drive bitcoin adoption and push the price higher.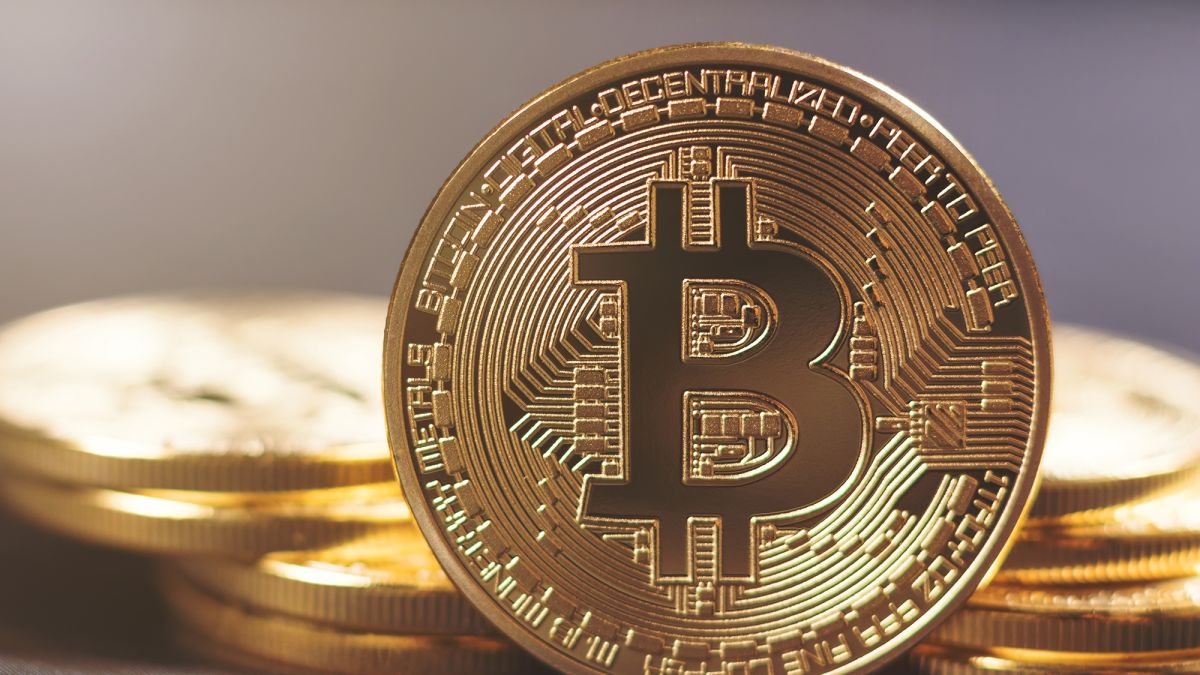 "This is really good news for bitcoin," Konstantin Anissimov, executive director of cryptocurrency exchange CEX.IO, says via email, adding he expects the bitcoin price to hit $50,000 "very soon."
In December, Musk sparked wild speculation Tesla could add bitcoin to its balance sheet during a public exchange on Twitter with MicroStrategy MSTR +4.2% chief executive Michael Saylor.
MicroStrategy, a business intelligence company, has attracted significant attention in recent months by buying billions of dollars worth of bitcoin—more than quadrupling its original investment as the bitcoin price has climbed.
"Tesla's purchase of $1.5 billion of bitcoin not only continues the momentum of public companies purchasing crypto, but could be a watershed moment that establishes some allocation of digital assets as a cornerstone of a healthy, diversified treasury," John Wu, president of blockchain technology company Ava Labs, says via email.
Last week, Musk said he thinks bitcoin is on "the verge" of breaking into traditional finance.
"I am a supporter of bitcoin. I am late to the party but a supporter. I think bitcoin is on the verge of getting broad acceptance by conventional finance people," Musk said during an interview carried out on the invite-only chat app Clubhouse.
Meanwhile, Musk has helped "joke" cryptocurrency dogecoin hit an all-time high over the last week by tweeted memes and running Twitter polls about the token.